My Story
I'm Holly- a wife, mom of 4 boys, and a free spirit. For many years, I struggled with money, time management, and the constant anxiety of deciding whether to get my car fixed or pay the gas bill. As a server/bartender, and then later as a hospital employee, I was always missing out on family events. Working weekends and holidays meant I missed my boys' wrestling meets, holidays, birthday parties, and more. Not only was I missing all of it, but I was doing so to just barely scrape by. My kids were experiencing new things every day, and I was missing it.
I'm ambitious, hard-working, and creative. There just had to be another way to live. I tried side-hustle after side-hustle, with no results. Then I stumbled upon something amazing..
Fast forward to today. I've taken the summer to work with kids in my community. I have more time and patience for my family. I'm on track to being home with them full-time, and even cutting my husband's hours so he can be home more too! Now that I know what I know, I feel called to share it with other working moms who have been dreaming of more time, space, and flexibility in their lives.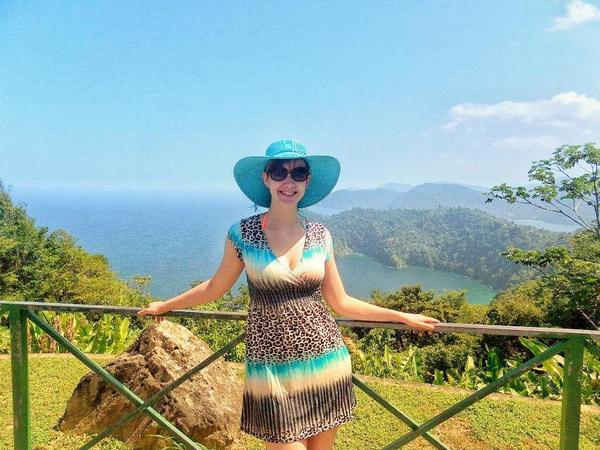 Get In On the Secret Now!